Welcome to Silver Wolf Exploration
A Greener Future Through Resource Discovery
To better reflect the Company's new business focus, Gray Rock Resources Ltd. has announced their name change, effective October 8th, 2020, to Silver Wolf Exploration Ltd.
The new name is significant as it reflects the company's focus on silver as the target metal for both the Ana Maria and El Laberinto properties that are located in a well-known, prolific carbonate replacement deposit (CRD) district, while also paying homage to the Company's original founder and business magnate, the late Lou Wolfin.
The Company's shares will commence trading on the TSX Venture Exchange under the new name at the opening of trading on October 8, 2020 under the new trading symbol "SWLF" and on June 30, 2021 Silver Wolf commenced trading on the OTCQB Venture Market under the ticker symbol "SWLFF".
Our mandate is to explore high-potential projects in prime silver and gold regions of Mexico and British Columbia, where management has considerable experience. We continue to seek new opportunities in Mexico and other silver and gold-rich regions.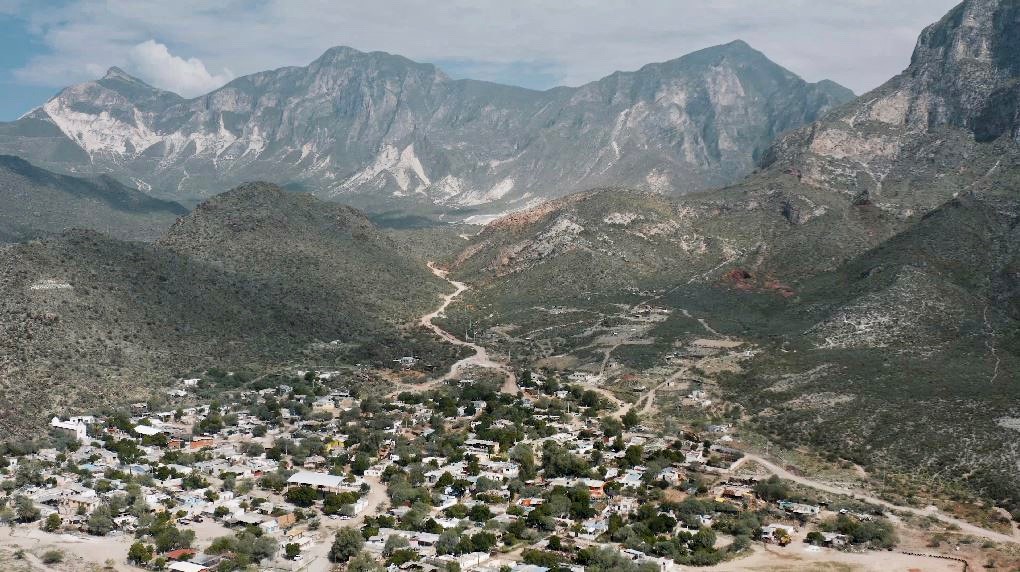 Key Areas
The Ana Maria property is located 21 kilometres (km) northwest of the City of Gómez Palacio and the adjacent City of Torreón, and 1 km north of the town of Dinamita, in the municipality of Gómez Palacio, Durango, Mexico. The claims are located in the Minitas mining district in the Guadalupe Victoria mining region. The property consists of 9 mining concessions encompassing 2,549 hectares (ha).
| | |
| --- | --- |
| LOCATION | Gomez Palacio, State of Durango, about 236km NE of City of Durango, Mexico |
| COMMODITY | Au, Ag |
| DEPOSIT TYPE | Quartez veins with manganese and iron ore |
| SIZE | 2,549 Ha (6,298 Acres) |
| STATUS | Minimal exploration with known gold and silver |
"These properties offer an opportunity for Silver Wolf to explore in a well known and prolific silver district in Mexico. No modern exploration techniques have been applied to the Ana Maria asset however the geological features of the area look quite promising. Additionally, the historical work has identified mineralization and metal values that may be important components of the deposits on both properties. Silver Wolf is eager to commence an initial exploration program once the agreement is finalized and the exploration program is financed." - David Wolfin, Chairman and CEO of Silver Wolf Exploration.